I've been gearing up for NSD and working on a few new things as well as repackaging and reworking some of my kits from my previous store. I hope you're saving your pennies for all the great deals that are coming your way.
Hugs & Love ~Missy~
Do you have a BFF? Someone who's always there for you through thick and thin? Someone who always has an ear to listen and a shoulder to cry on? Someone to share your ups and downs with? BFF is perfect for scrapping all those moments in your life that you share with your Best Friend Forever. You'll find plenty of flowers, foliage and word art to dress up your memories of your BFF
There's also a pack of Zebra Patterned Papers available
You can also purchase the Bundle for greater savings
BFF will be 40% off through 4/23
Let's have a look at what the Creative Team has done with BFF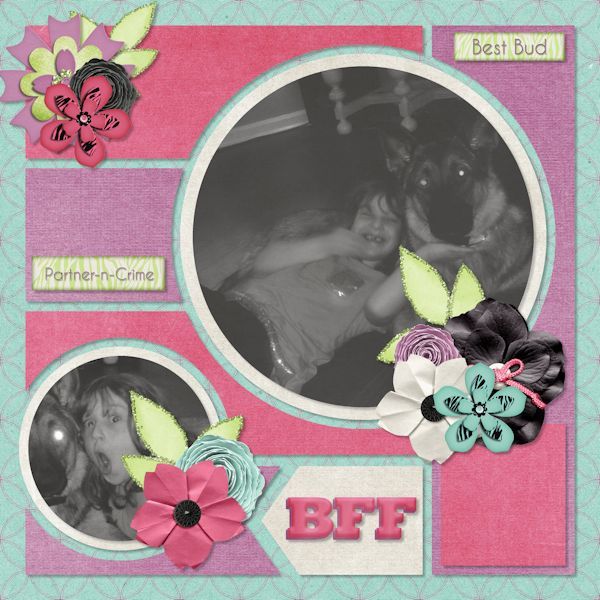 by Jessica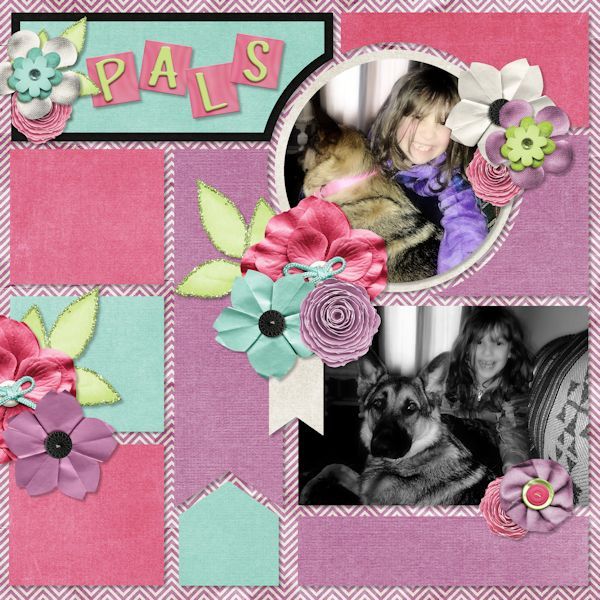 by Jessica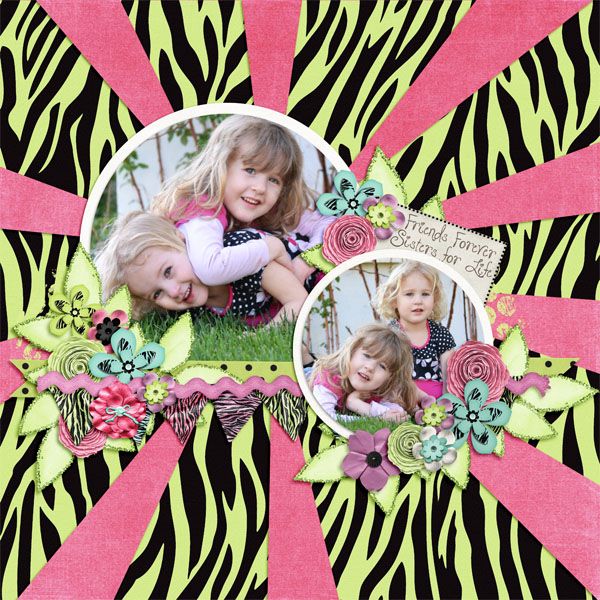 by Michele
by Michele
by Heather
I'd like to invite you to join me for the Alpha/Font Challenge at Scraps N Pieces
I've also created a video tutorial on Hiding Outside Shadows for you.